Short Story About Stavero
Start Improving
Your Business
Today!
Stavero is an ecommerce, marketing and distribution company focused on introducing and building new brands in the USA in the FMCG industry.
Stavero = e-commerce + marketing + distribution + FMCG + USA
The company is part of a larger group that has over 30 years of experience in distribution. Our founders are the suppliers to the biggest retailers around the world. So we understand the importance of building a strong distribution network for your brand.
But, the world is moving forward and companies look for ways to be closer to the consumer and give them more value for their money. This is why Stavero was build. We want to leverage the power of ecommerce and smart marketing to introduce your brand to the biggest marketplaces in the USA. We want to show to the consumers in the USA the value that your brand give them.
Make the USA market available to the manufacturers of the world. Any brand, anywhere, can start selling in the USA and make their brand successful.
Help brands develop their presence in the USA and make them known and loved by the US consumers, using e-commerce, marketing and distribution.
We base our relationship with trust
We work with extraordinary people
We learn new things every day
We act like an owner
We focus on results
Export & Import
Distribution
Stavero is an independent subsidiary of a larger group of companies that are focused on export and import distribution of FMCG products.
Our founders have over 30 years of experience in the FMCG distribution industry and are the suppliers to the biggest retailers around the world. With customers in over 100 customers.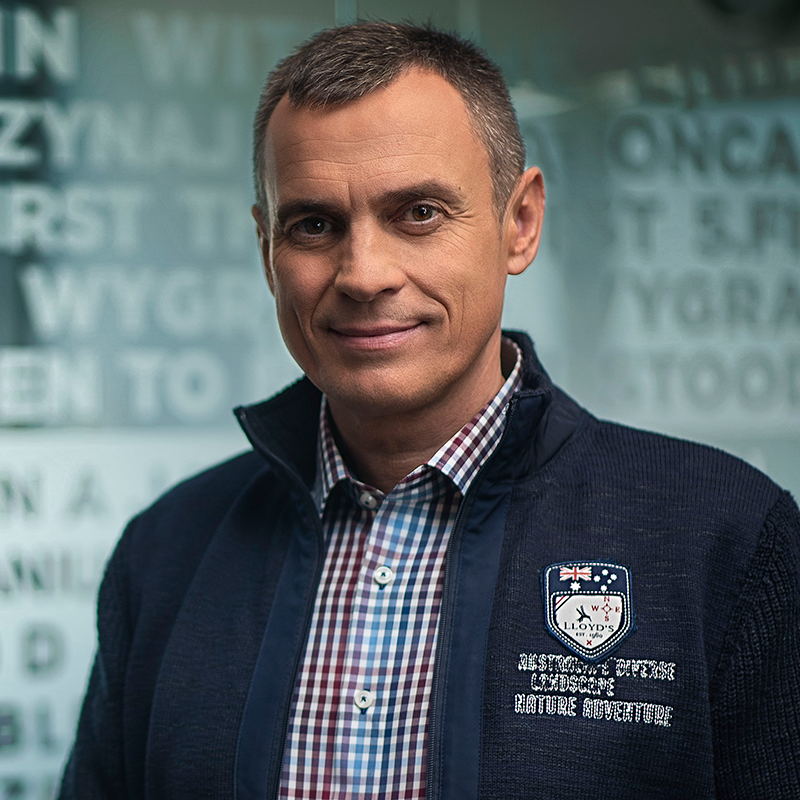 Wiktor
Sawosz
Wiktor has been in the business for over 30 year. He is a serial entrepreneur. He created Brand Distribution Group that acts as a key supplier for European brands to consumers all over the world. Wiktor also founded the first ecommerce supermarket in Poland, which he sold back in 2016.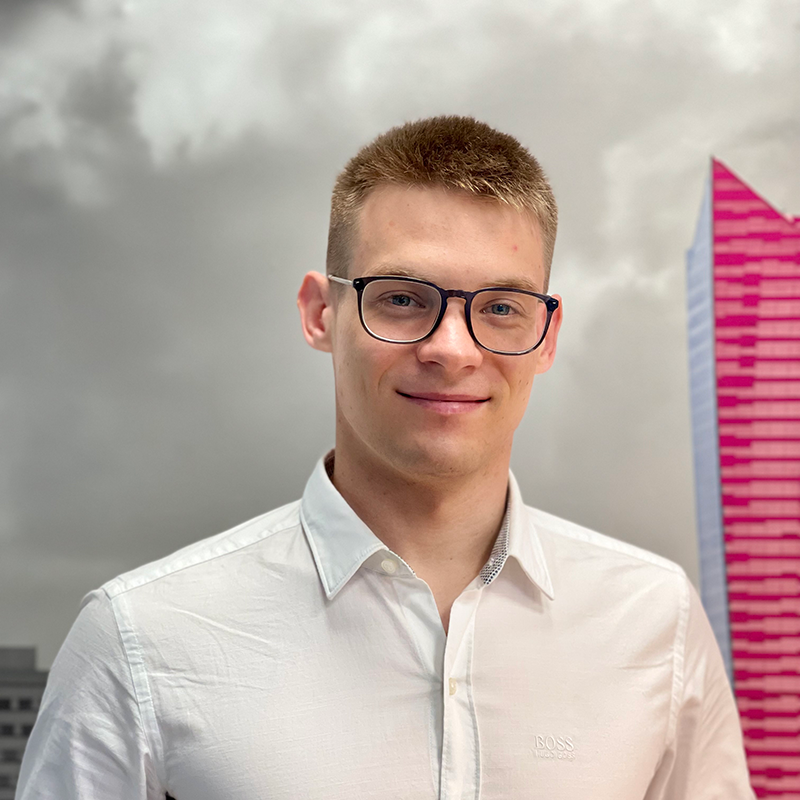 Piotr
Sawosz
Piotr has been in the family business since the day he was born. During his time at Brand Distribution Group he noticed that manufacturers that succeeded in their markets, want to expand their success in other countries. His dream was to live in the US.